The Visa Team works closely with BRS' Human Resources/Academic Personnel Support team, foreign national employees/affiliates and the Berkeley International Office (BIO) to coordinate the foreign national's request for required immigration documentation for the campus units BRS supports. 
BIO always recommends J-1 extensions be submitted to their office at least one month prior to the DS-2019 end date, and H-1B extensions/amendment requests submitted at least two months prior to the H-1B end date. 
The Visa Team handles these visa types:
J-1 Exchange Visitors: Short-Term Scholars, Research Scholars, Professors, Student Non-Degree, and Student Interns
H-1B Specialty Occupations
TN Mexican and Canadian Workers
F-1 Change of Status to J-1
F-1 Change of Status to H-1B
Additionally, the Visa Team provides the following services for foreign national employees/affiliates:
I-9 audits
I-9 reverifications
Historical I-9s (in Tracker I-9)
UCPath Immigration-related audits
H-1B and TN Department of Homeland Security check requests
Please note: The Berkeley International Office (BIO) is responsible for issuing immigration documentation and submitting petitions to USCIS. BIO works closely with the appropriate federal agencies to ensure compliance.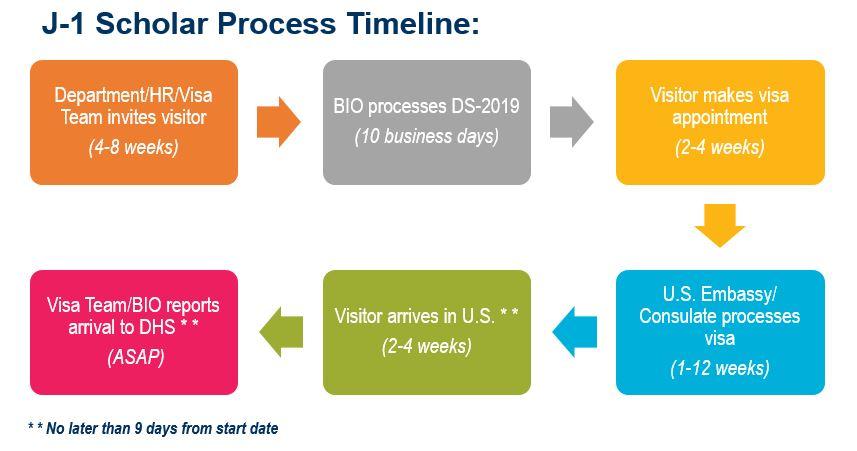 Here are some frequently asked questions: